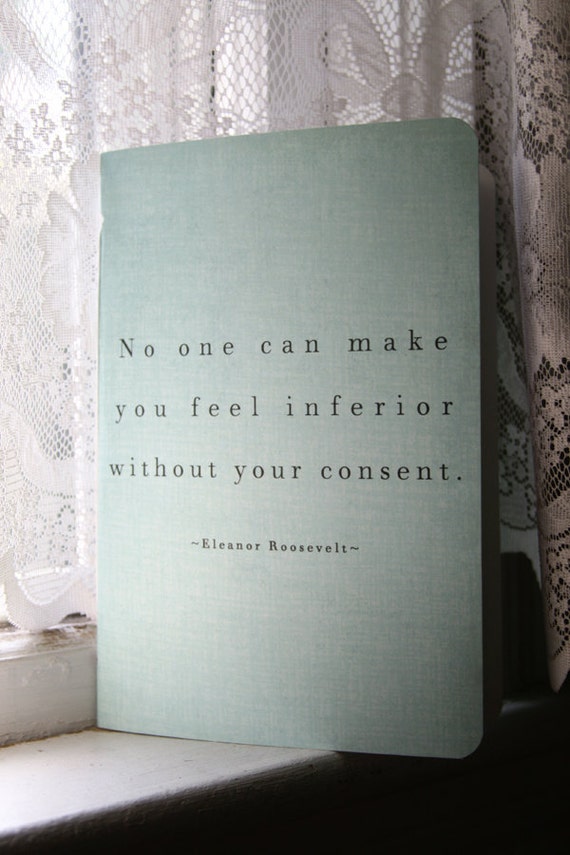 After yesterday's post, alright, let's call it what it was, online pity party, I got an email from my
very real fairy Godmother, Paula. Below are some suggestions that she gave me to help me out of my little pit. There were quite a few more but the best part was this quote that she sent above.
"Getting back to your paints..is wonderful. Yoga,
meditating NOT to be confused w/self medicating (ha, Ha)
Writing a screenplay... kinda (semi-autobiographical???)
Reading (in Flemish) Learning a new language?
Ballroom dancing, cooking classes, library grazing,
It's so true. So thank you!
Tomorrow, a little announcement which some of you know already. It involves a date. And a TV show.