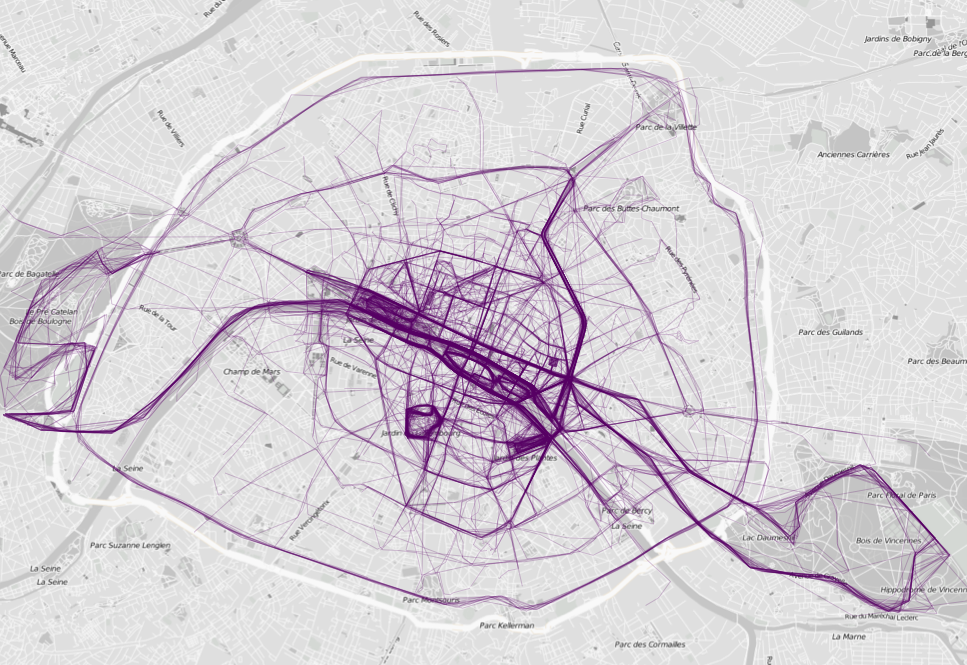 One of my favorite parts about being back in Rochester is that I already know all the running routes to take and how long they are. I'm literally reintroducing myself to the city step by step. Not much has changed in the way of architecture, but after running all through Europe it's definitely comforting to have familiar paths to run along. I
n a few days I'm going to recap our Providence, Rhode Island trip including a running post (of course) but for now I stumbled across this collection of maps that

Statistician

Nathan Yau put together to show the routes runners tend to take in various big cities. Looks like water is the way to go, or parks. Or parks with water. Check it out: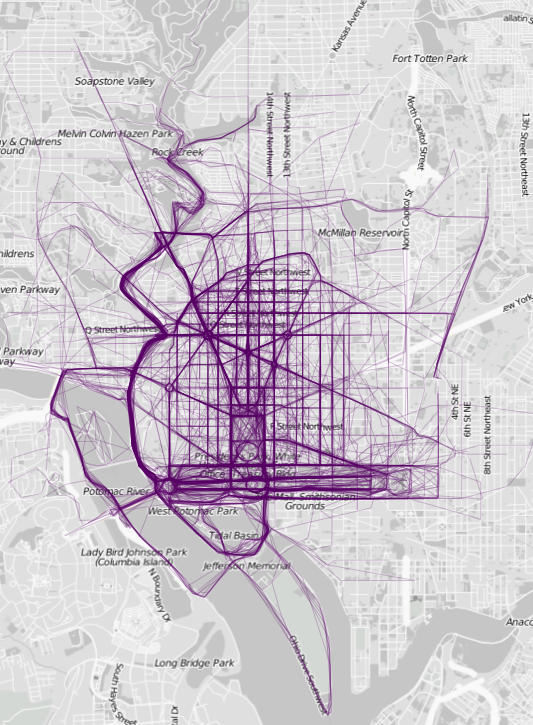 Washington, DC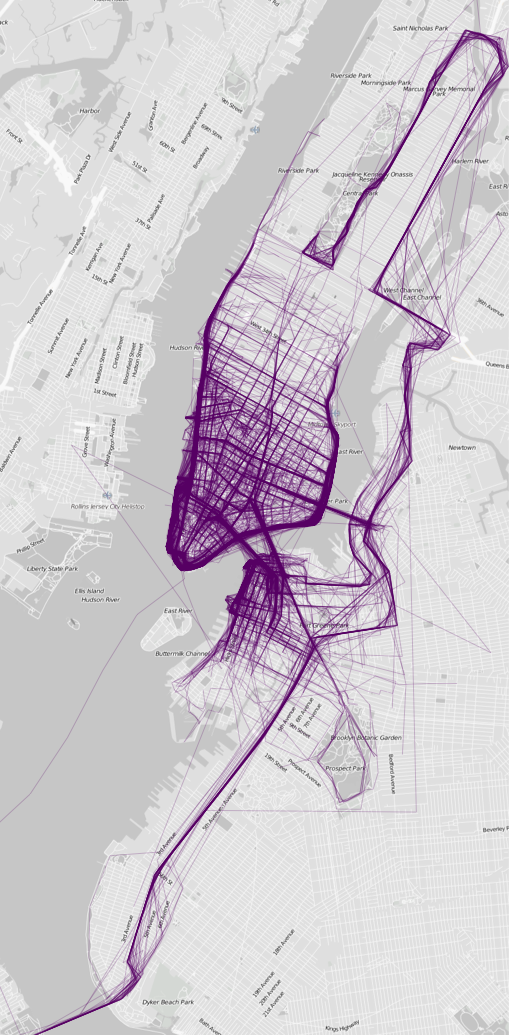 New York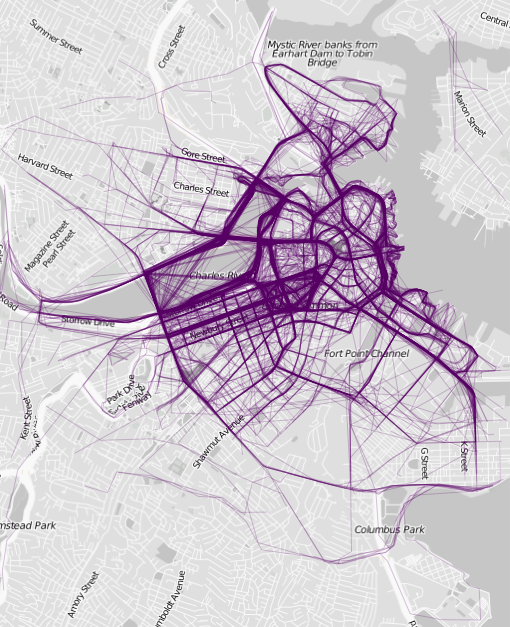 Boston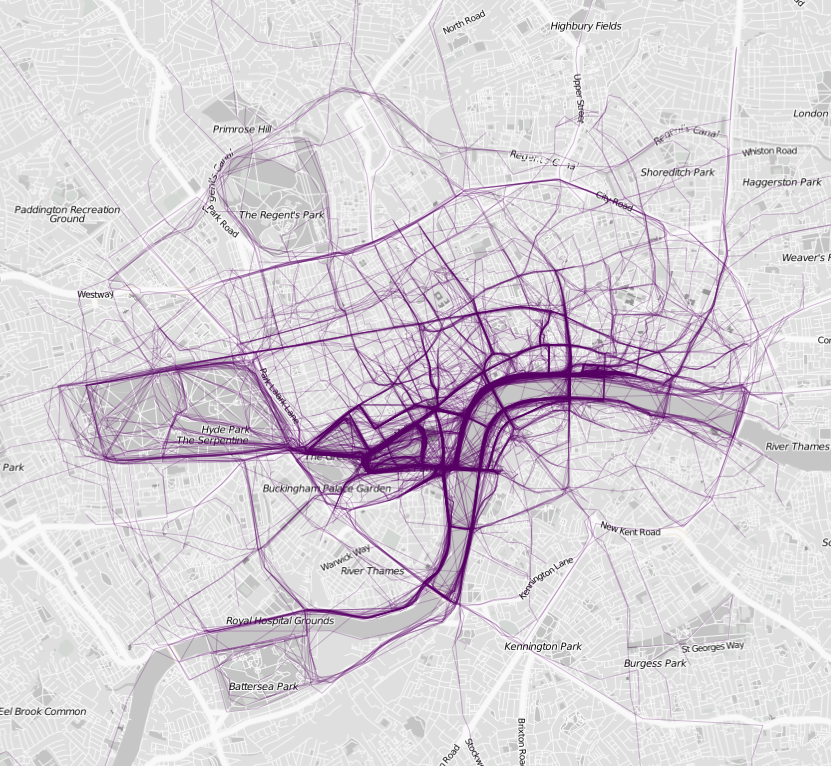 London
I can only really vouch for London and Paris so far but I am very excited to go for runs in DC, Boston and New York sometime (this year hopefully)! A few years back, during the crises of getting our visas while visiting Erin in the meantime, Chris and I were able to run a little bit in New York but we stuck to Central Park. Along with the rest of the city it seemed. I'm looking forward to trying the waterside.
via here and here